Ready to make your P.E. department a little LOUDER, end virtual fatigue, and introduce a program that will reignite a passion for movement in your students?
music + movement  | empowerment + exercise | creativity + teamwork | self-expression + acceptance  | education + games


INTRODUCING
POUND FOR SCHOOLS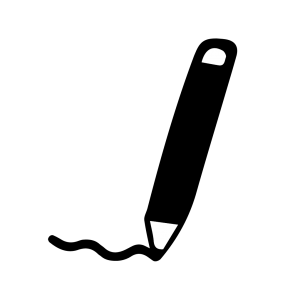 POUND for Schools is a curriculum-based program that's perfect for educators who plan to integrate movement and Activities (depending on age range) into their curriculum.
POUND's spin on classroom curriculum harnesses the power of movement and music to encourage today's youth to MOVE and MAKE NOISE.  Flexible and easily integrated into P.E., music class, homeroom and beyond, classes infuse movement and music to improve focus, coordination, physical fitness and teamwork skills. Students will be empowered to embrace their creativity and ROCK OUT like never before — ultimately building strength, confidence and self-awareness.
 Lesson plans adhere to the U.S. National and State Curriculum Standards for Physical Education and can be adapted to fit each educators unique needs.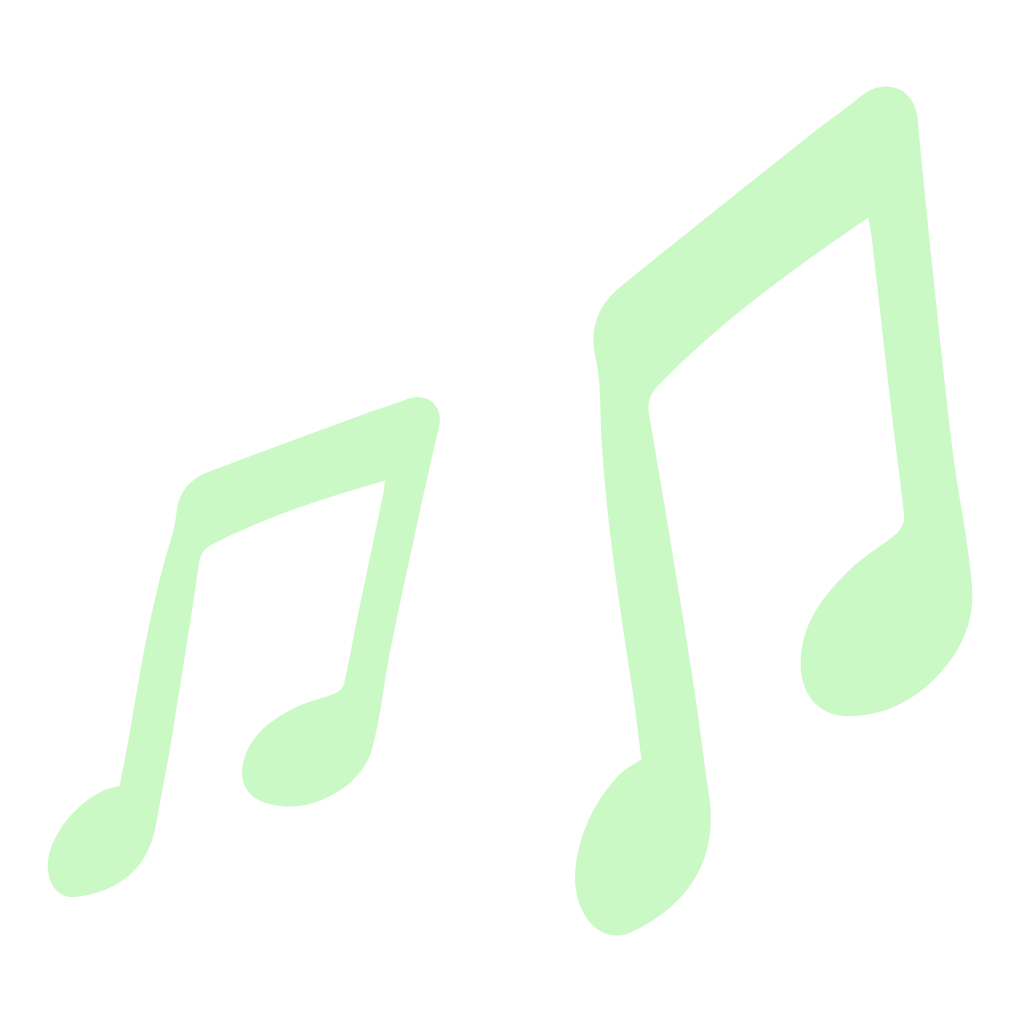 Physical Education | Music Class | Home Room | After School Programs | Summer Camps | Band 
Currently being taught in over 100 schools across the globe, POUND for Schools is shaking things up from Canada and Ireland to South Africa and New York City! With 15-, 30- and 45-minute class options that can be tailored to fit into a variety of schedules and settings to hit specific school standards – the program can be taught both virtually and in person! 
This is not just a workout geared towards kids, but a MOVEMENT that aims to change the concept of health and fitness for today's youth. By introducing fun and novel ways for our youth to move and play, we instill a lifelong love for physical activity when it matters most. By providing strategic distraction through POUND® 's choreography, activities and challenges, we engage students in a new way to foster self-development, creativity and togetherness. In each class, we emphasize enthusiasm and effort over competition and peer comparison. We invite participation, positive social interactions, and generous praise among classmates. 
READY TO SEE IT IN ACTION?
We're on a mission to make P.E. fun again...
To build relationships between students through collaboration, teamwork and a unified beat…
To promote the power of confidence and self-awareness in kids k-12…
To educate our youth on how to move safely and have FUN while exercising…
And to act as a catalyst for healthy and happy lives.
Ready to join the band? Let's get started!
Bringing the program to your school
Ready to rock? We are now accepting applications for summer and fall launches! Submit your interest by filling out the form below, and we'll be in touch shortly.
Prefer to chat by phone? No problem!
Book a complimentary 15-minute connection call here.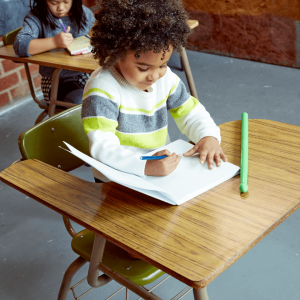 We stick with you... Now and always
Wondering what will happen after training? Following the introductory training, all teachers will be invited to our online educators network, POUND for Schools!
Pound for Schools includes:
CONTACT US FOR CUSTOM LICENSING PACKAGES THAT CAN BE CUSTOMIZED TO MEET YOUR NEEDS! ALL EDUCATORS WILL ALSO RECEIVE 30% OFF OF RIPSTIX EQUIPMENT ORDERS.
This training was relevant and thoughtfully put together, I can't wait to incorporate the movement and activities into my P.E. classes. The whole program is empowering, and the community is incredible - can't wait to see the impact it will have on my students!
All of my students are sweating and getting stronger - but they don't notice! Because they're having so much fun rocking out!
I've never been as passionate about any program as I am about Generation POUND for Schools. It's more important than ever to keep our kids motivated and moving - truly the most powerful thing to impact and inspire my 10 year old daughter since the Pandemic!
Energy, passion, work, enthusiasm, joy, carefreeness and freedom. Everything for me now has become POUND. An alternative and effective way to bring out our inner rockstars! I met a new me at training, which I can't wait to share with the kids and adults in my community. Thank you POUND!
My first virtual training, and the energy just passed RIGHT THROUGH the laptop. Excellent two-day Back2Back training, so much interactive time to talk through any doubts or reflections. A beautiful, powerful training experience.
Generation POUND is key for helping children remember how to play and how to grow. The power of the music helps them break free and express their true selves. This is the best program I've taught virtually, kids are still eager and engaged, which gave me an opportunity to support my community and inspire all the kids to keep moving during the Pandemic!